Aarain
We are a company where we build staircases and grillhouses with great dedication. Take a look at our custom built staircases or visit our Grillhouse homepage.
Check out the stairs
Type of Stair
What kind of staircase type will be most suitable for you: I-, L- or U-shaped.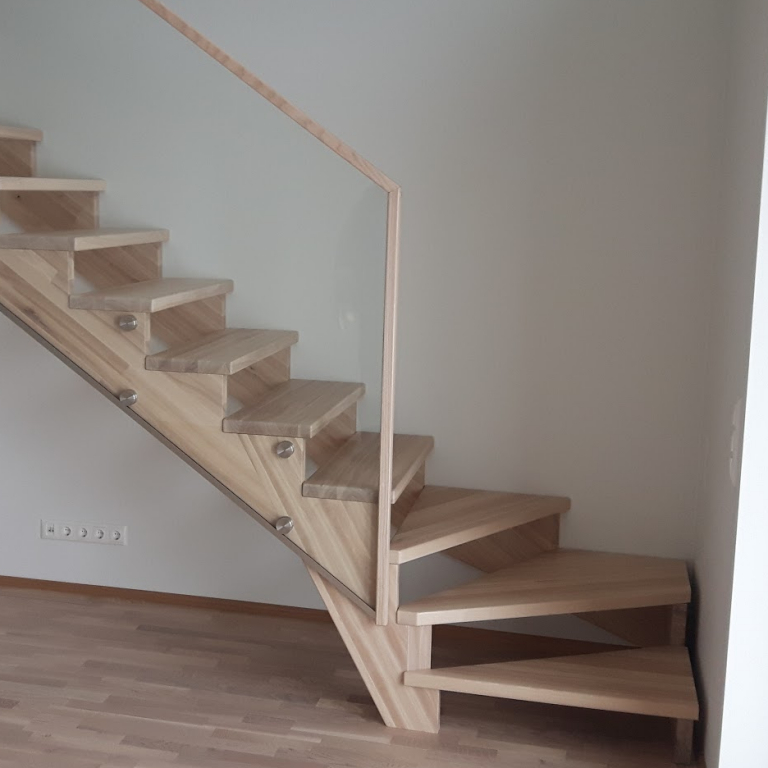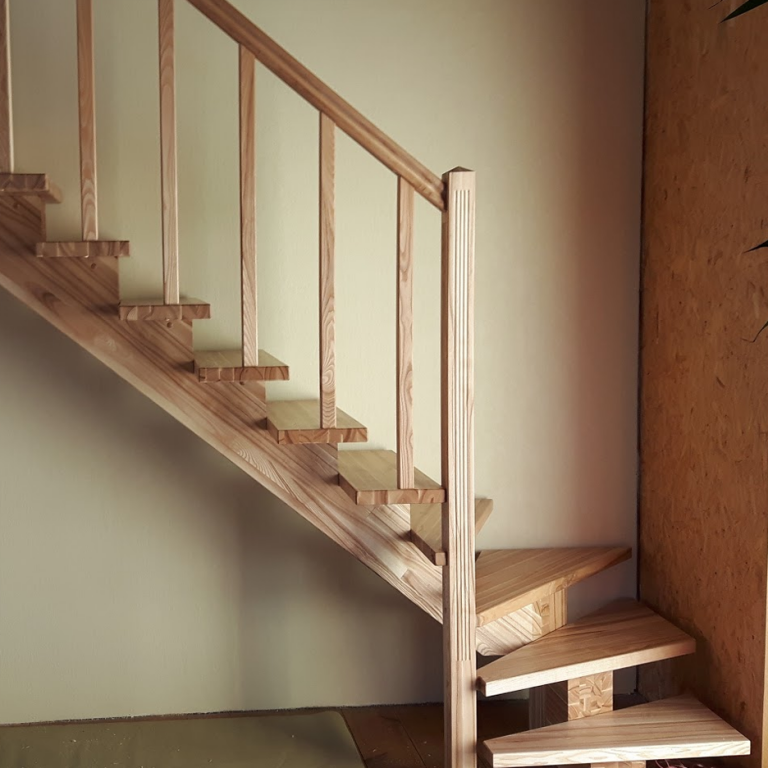 Material
In the main selection we offer quality materials in birch, pine, European ash and European oak. If anything else is needed, let's find a solution together.
Birch

European Ash

European Oak

Pine
Details
Learn more about the staircase details and build. The more specific the inquiry, the more accurate the offer.
Handrails
One of the great features of the stairs is definitely the handrails. Choose whatever you dream of and we will make it to come true.
The Rise
There are three options for the rise: open, with safety bar or closed (toeboard).
Finishing
The final finish of the staircase can be transparent oil, tinted oil, varnish, stain or paint.
Stringer Board
The stringer board gives the staircase a special character. Choose either closed or open and the room's appearance will be changed greatly.
Lighting
To give some light for the stairs, we install LED lighting according to your needs.
Services
We offer our help with measurement, transport and installation. If anything is needed, then please let us know when sending inquiry.
Measurement
We will help you take the necessary measurements at home and give you advice on how to achieve the best results.
Transport
With great care and attention we deliver the staircase to your home.
Installation
Our diligent workers will install the staircase in compliance with all the safety  requirements.
Send your inquiry
Choose the desired materials, the shape and details of the staircase and send us your request. We prepare a price offer according to the specification of the staircase – the more detailed the description, the more accurate the offer. If you have any questions, write to us at info@aarain.ee.
Inquiry