Aarain
Gallery
Write down the stair number you like and add it to the inquiry.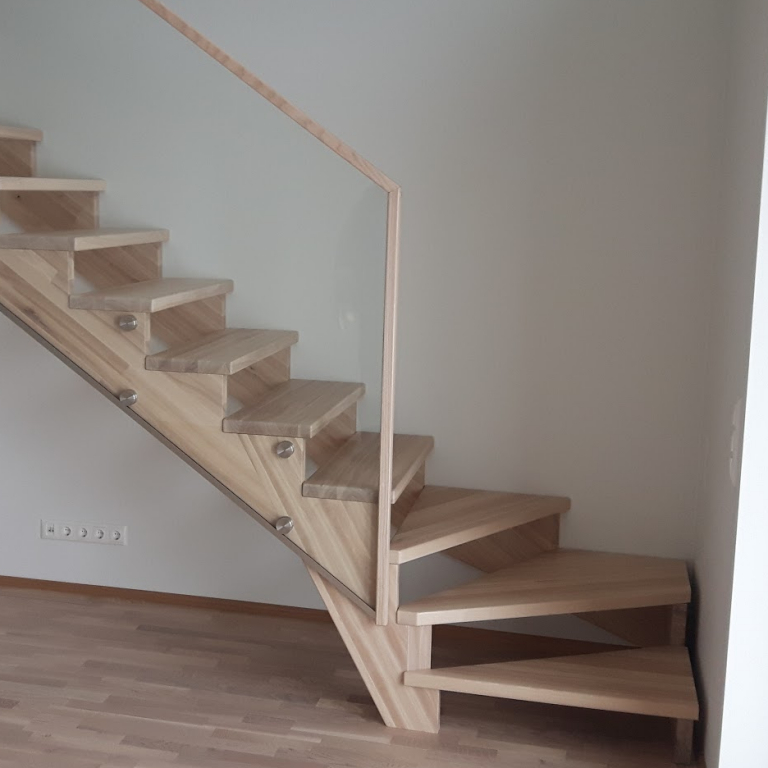 Details
When making the stairs, we pay significant attention to the small details throughout the process, which ensures a high-quality end result.
Material
We consider high-quality raw materials important, as a result of which the staircases remain fresh for decades.
3D models
After submitting the request, we will create thorough 3D models that will give an excellent understanding of the completed stairs.
Send your inquiry
Choose the desired materials, the shape and details of the staircase and send us your request. We prepare a price offer according to the specification of the staircase – the more detailed the description, the more accurate the offer. If you have any questions, write to us at info@aarain.ee.
Inquiry